Gamex 2013 Guests
Guest of Honor - Mike Nystul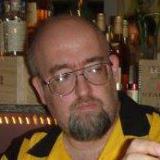 Mike Nystul (remember "Nystul's Magic Aura" from your D&D days?) has been a professional game designer for almost thirty years. He worked for many "old school" companies like TSR, Mayfair, West End, Hero and FASA but was best known for his self-published horror game "The Whispering Vault". After taking a break to raise a couple of great kids, he's back as the creative Director of Castle Nystul Games with titles like Cairn and Axes and Anvils.
Guest of Honor - Scott Alden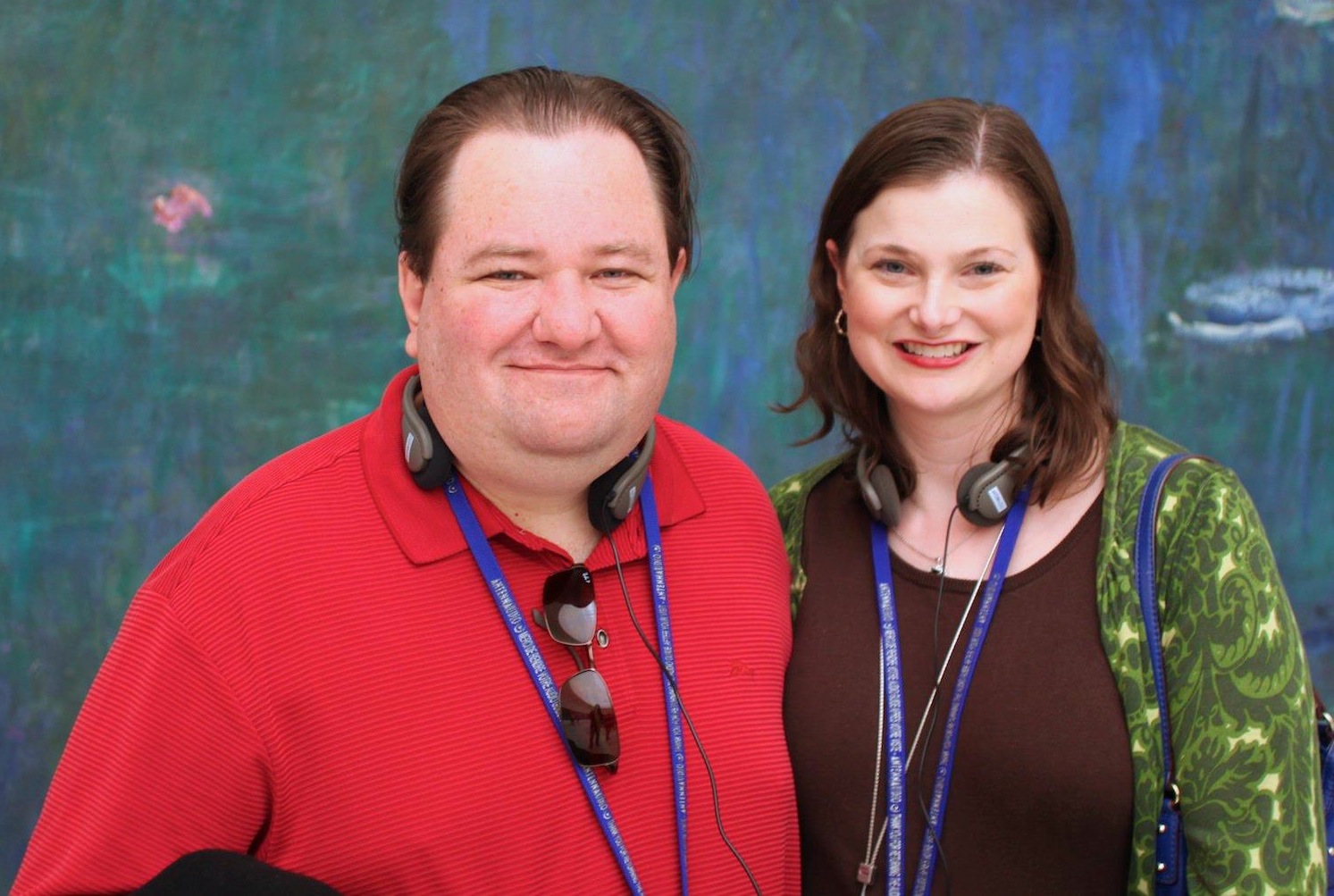 Scott Alden is one of the co-creators of BoardGameGeek and is currently working full-time on improving the website. BoardGameGeek is a website that was founded in January 2000 as a resource for the board gaming hobby. The database holds reviews, articles, and session reports for over 64,000 different games, expansions, designers and includes German-style board games, wargames, card games and other tabletop games. BoardGameGeek was the recipient of a 2010 Diana Jones Award, which recognized it as "a resource without peer for board and card gamers, the recognized authority of this online community." Scott was a pioneer of podcasting and co-hosted one of the first 10 podcasts ever produced. "GeekSpeak" was a podcast focusing on in-depth interviews with board game designers and publishers. Prior to working in the board game industry, Scott worked as a video game programmer on Duke Nukem Forever at 3D Realms, Sin and FAKK2 at Ritual Entertainment, and also worked on the Voodoo graphics card at 3Dfx in the late 1990's. Scott currently resides in Dallas, Texas and is married to Michelle Alden, she is lawyer who works for the Dallas Volunteer Attorney Program.