Gateway 2018 Guests
Todd VanHooser and Griffin Maria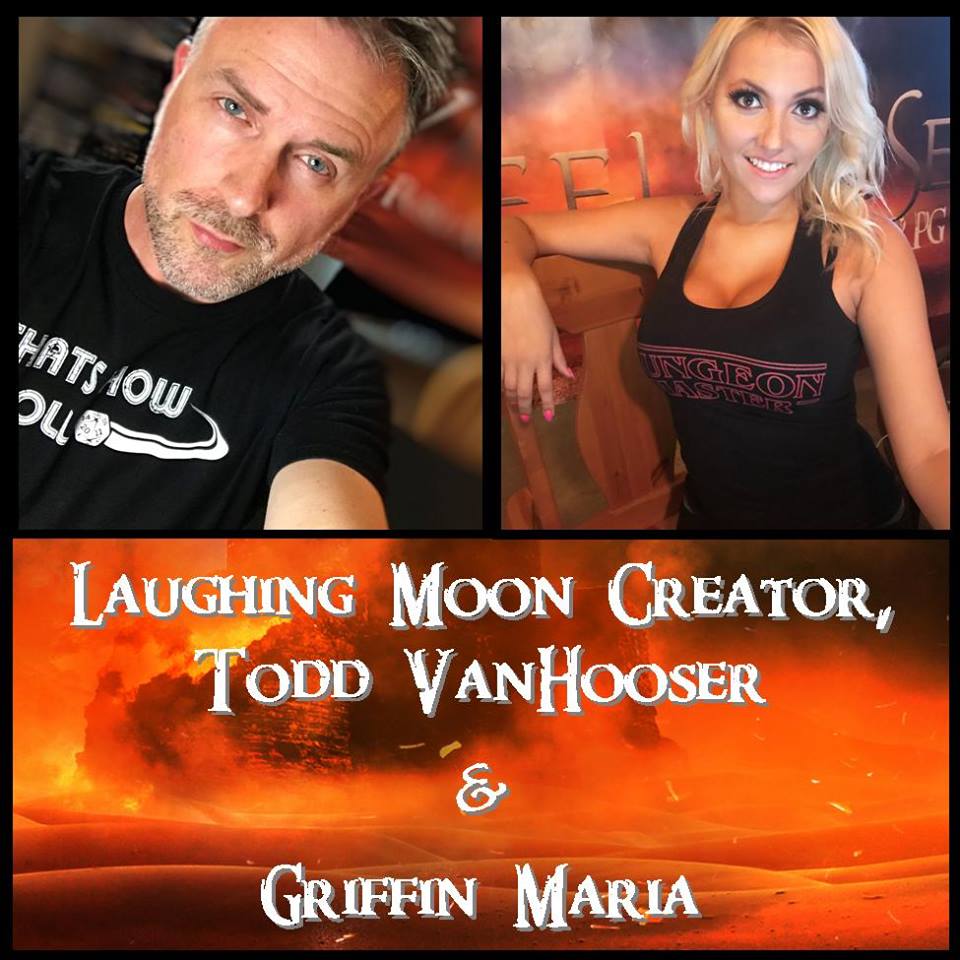 Todd VanHooser is the author of the Laughing Moon Chronicles and the designer of the tabletop RPG, Adventures Under the Laughing Moon. Over the years, this series has expanded to include novels, short stories, comic books, and original character and creature designs showcased at pop culture and comic conventions in the South West. His latest venture, Laughing Moon: Wheelhouse, takes us into the post-apocalyptic world of Mythren after a catastrophic event sundered the moon. Todd has transitioned from author to storyteller, swapping the writer's keyboard for online streaming and sharing his stories weekly as the game master behind the official Laughing Moon Twitch channel—WheelhouseRPG.
Griffin Maria is a regular gamer and personality on the Laughing Moon: Wheelhouse Twitch channel, and a self-proclaimed master roller of 1s. Equal parts fangirl, gamer, cosplayer, and geek, Griffin has been an integral part of the Laughing Moon crew since the channel launched. Seen at numerous conventions costumed as her tabletop characters, Griffin has been able to bring original characters to life both at the gaming table and as well as in real life. Her energetic gaming style infuses the tabletop game with a sense of fun, but it's her lack of an internal filter that keeps Twitch viewers entertained and coming back for more.
Chris Kohler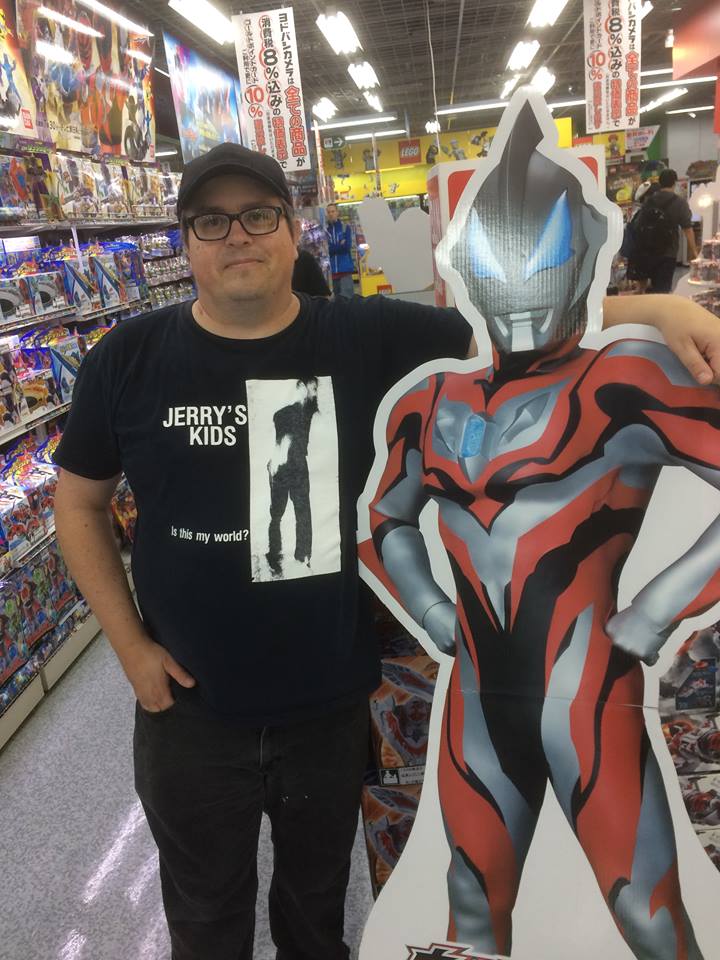 Chris Kohler is a San Diego native who has been involved in miniature gaming, RPGs and board games in some form or another since the early 80s. His love of music and the culture around it, especially punk and hardcore, drove him to create Wild In The Streets - a fast and furious skirmish game based on youth subcultures. When not gaming he is relentlessly chasing down vintage Japanese toys, walking through alleys looking for cool graffiti, buying more art books than he will ever finish looking at and adding more records to his overflowing collection.
Aaron Smith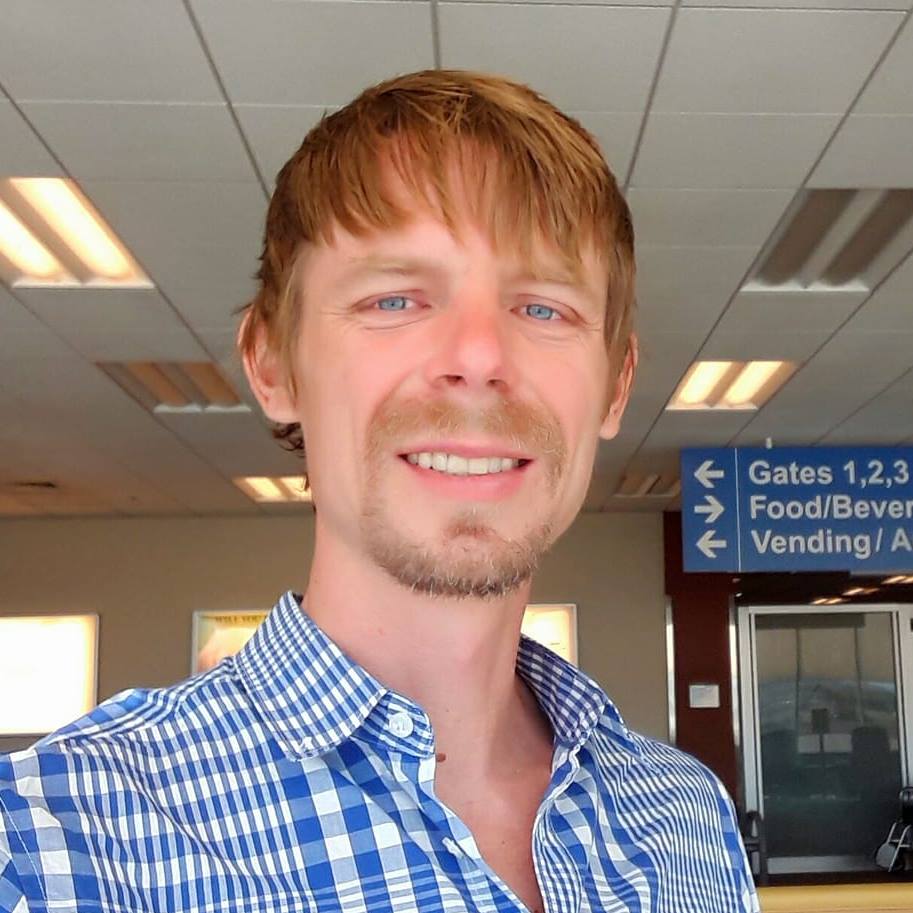 Aaron Smith had a passion for designing games from a young age... tricky mazes with no dead ends, and video-game-inspired pen and pencil puzzles. He spent 10 years pursuing his dream of creating cutting edge graphics and gameplay for AAA video games such as Prince of Persia, Godzilla, Kung Fu Panda, Transformers, Evil Within, X-Com, and Jimmy Johnson. He took a haitus and traveling around Asia for 16 months, absorbing exotic cultures, delicacies, temples, adventure, danger, and nature, even eating a few bugs along the way... and began to discover the pattern behind creativity itself, which transcends boards games, video games, rap lyricism, and all other creative endeavors as well. During this daring quest, he became inspired to live his life to the fullest, to bring his ideas to life, and to transform his hobby of board game design into reality, by launching A Smith Games. He has one published board game, Old World New World, a Euro-style tile-driven terrain placement strategy game, about voyaging from the Old World to the New World. He is currently working on SHEEPLE: The Best Game in the Ewe-niverse, a humorous all-ages party game about sheep who are becoming more human-like, a party game where players score points by thinking alike, and thus must Think Like a Sheep. Launching on Kickstarter this fall!