California's Finest Gaming Conventions
Our conventions offer the chance to play, watch and buy a variety of board games,
card games, miniatures, roleplaying, collectables, and computer games.
Open from Friday at noon to Monday at 6 p.m.
Pre-Register for Convention
Guests of Honor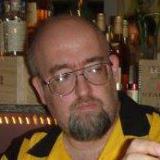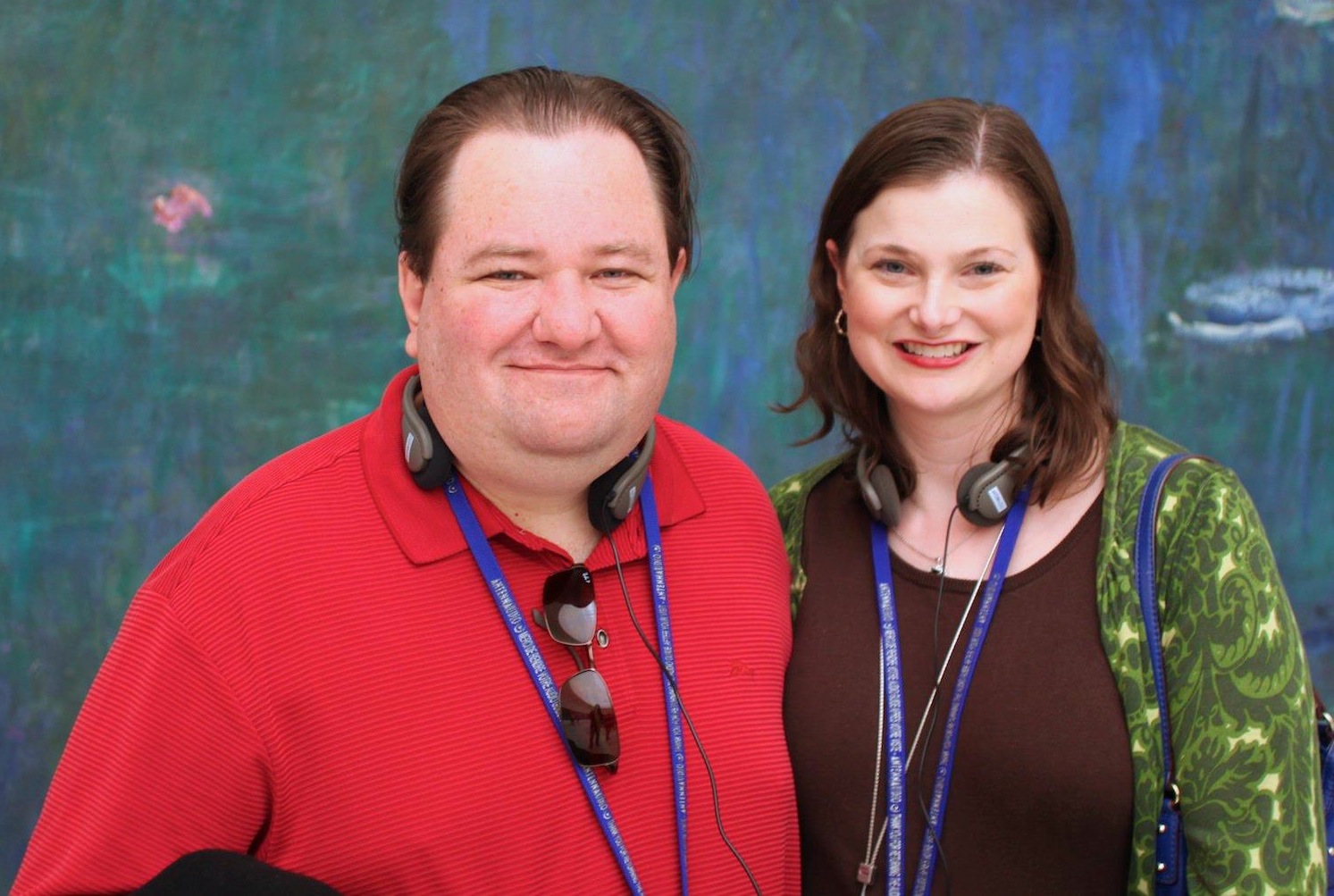 Special Events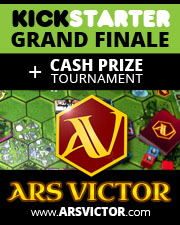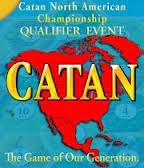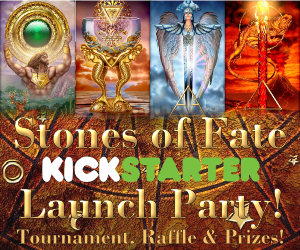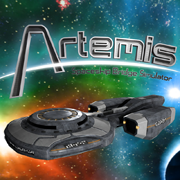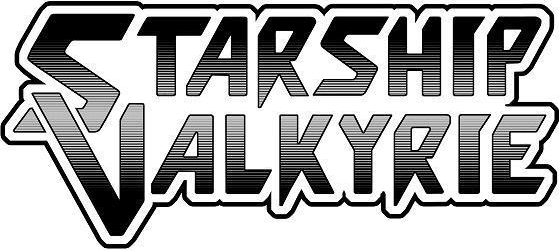 All Special Events
Strategicon News
May 4, 2013
Game Pre Reg is on!
You may now preregister for events!
---