Gamex 2023 Guests
John D. Clair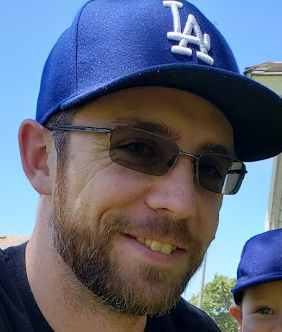 Enjoying sunshine and great people John lives in Los Angeles and designs board games all of the time, and does data analytics some of the time. John's game designs rage from light and silly to thinky and complex. He is probably best known for designing Space Base and for inventing the Card Crafting System™ that is used in several of his designs, including Mystic Vale and Dead Reckoning.
In his spare time he continues obsessively designing and playing board games. When not gaming, he likes masquerading as an outdoorsman—hiking, biking, running, playing bad golf, and, once-up-a-time, playing pretty decent baseball. Homeschooled as a youth, he likes to think he appears normal in public, and he somehow managed to marry a beautiful woman with whom he shares the fun and challenge of parenting three wonderful kiddos.
Peter Schultz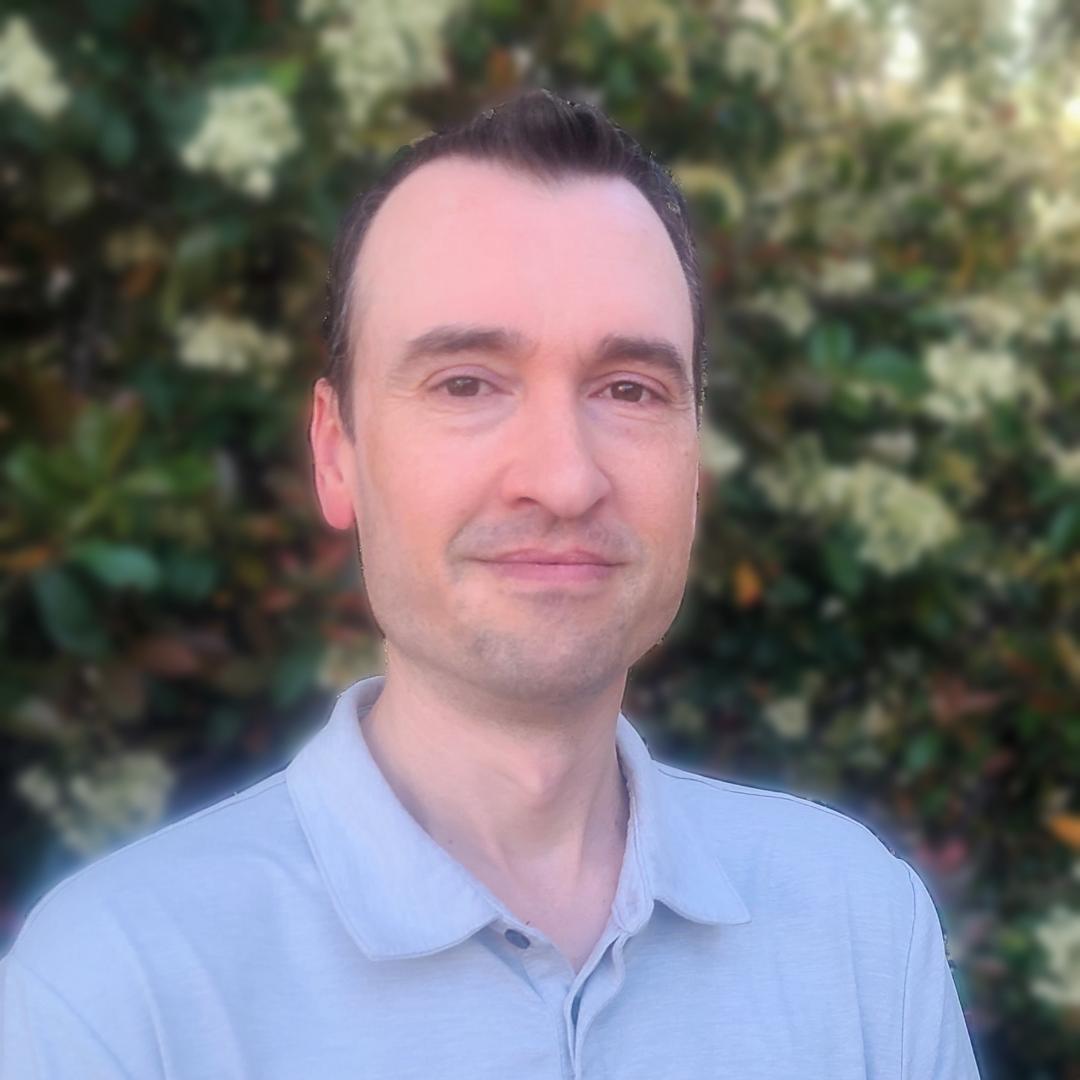 Peter loves God, games, and his family (but not always in that order). After discovering modern euro games twenty-some years ago, he jumped fully into the hobby which complimented his enjoyments of RPGs and miniature gaming. As an analytical person (he's got a finance degree after all), the underpinnings of game design and what makes gameplay work, came naturally to him. After learning about Kickstarter while researching Viticulture, Peter decided to try his hand at game design with his first title, Builders of Blankenburg. Combining his love of history with deeply thematic gameplay, he strives to create family friendly games with simple rules and deep strategic potential. As a Christian, Peter was very disappointed with the lack of quality, faith based games. He sought to fix this by designing The Acts as his second title, creating a biblical game that requires no Bible knowledge to play and enjoy. Since then, he has also created multiple expansions for his games, along with two new standalone games, Quatermain and Flight of Icarus (which is currently live on Kickstarter during this convention).
Tuck Davion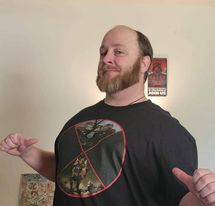 Tuck Davion is the creator of the YouTube series "Battle Bound", where he travels the country doing the two things he loves most: trying new food and playing BATTLETECH, the tabletop game that's held his attention steadily since age 13. Now in its 3rd year of operation, Battle Bound seeks out players from all walks of life to game and share a bite to eat. The show presents a cinematic Battle Report of the events of their game, told in a narrative fashion. Originally a Southern California native, he resides, for now, in the city of Tulsa, Oklahoma.