Gamex 2022 Guests
Michael W. Tan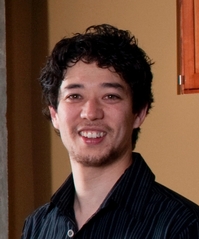 Michael is a professional board game designer who created the War Stories series of tactical wargames for Artana / Conquistador Games and is currently working on his highly anticipated gran opus, Sturm Europa. Like most World War 2 grand strategy games, perfecting the design is taking longer than prosecuting the actual war! But, it's a labor of love. Michael is a 35+ year veteran of Strategicon, attending his first OrcCon in 1985. Like many who started gaming in the 80's, he grew up with classics like AD&D, Battle Tech, Car Wars, Star Fleet Battles, and Traveller. Nowadays, he enjoys a good deep euro, but his first love is still wargaming.
Michael resides in Santa Monica with his two beautiful daughters Sasha and Ashley. When he's not board gaming or attending Strategicon conventions his other weekend passion is pretending to be John Lennon in several Beatles tribute bands. He has toured all around the globe, playing guitar, harmonica, keyboard, and of course singing.
Bradford Obie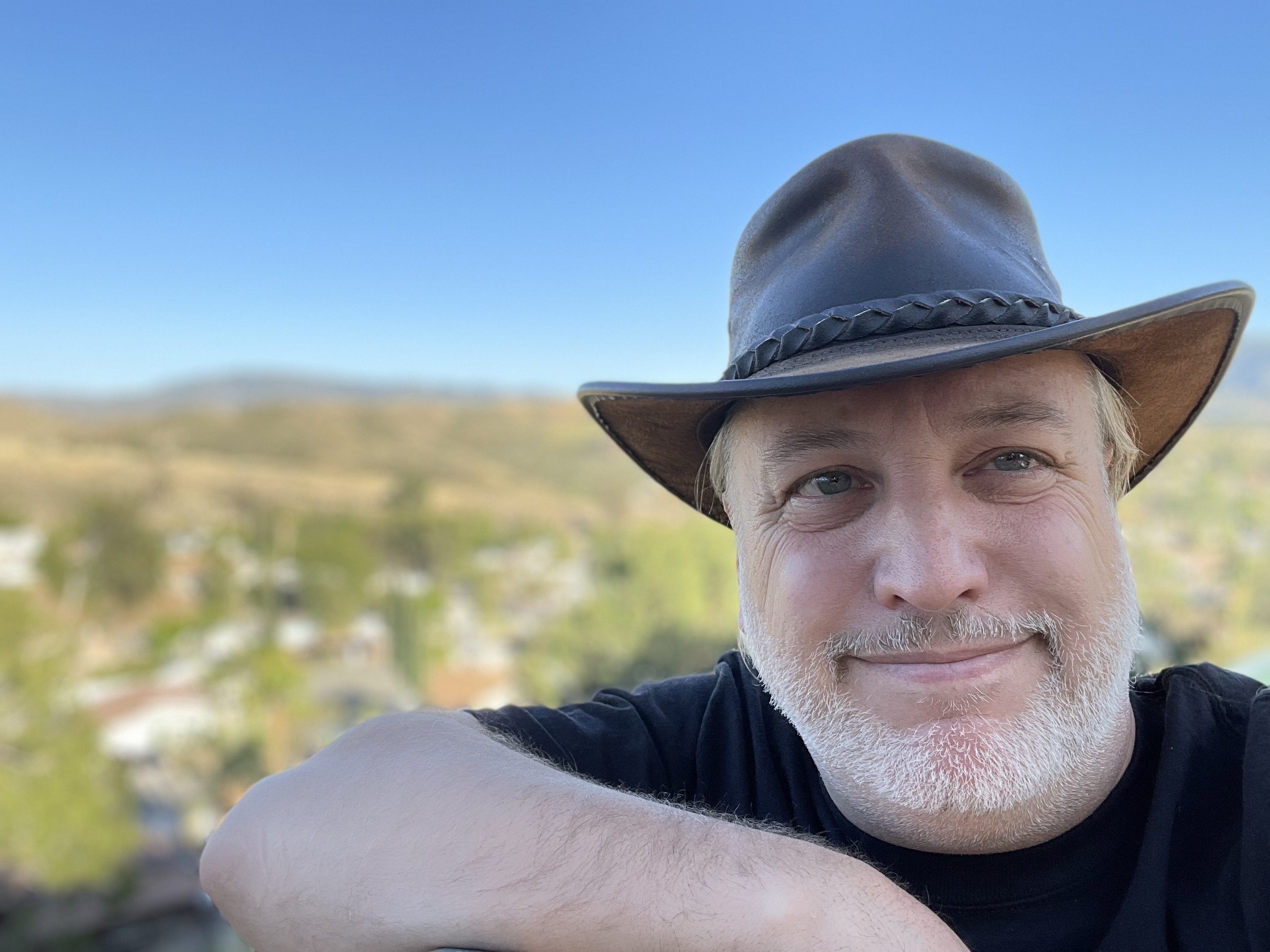 Bradford is a fan of all creative outlets, especially storytelling. This passion is what drew him to California. Always trying to improve himself by setting and attaining goals,
He now has the family he has always wanted, his dream job of editing network television, and has successfully Kickstarted his first game Last Days of Athobrae. He aims to publish his next game, from the Shadows, next year. Throughout life, he has enjoyed all types of games.
While gaming with friends, he was inspired to create his own scenarios. That's what started him down the path of game design. A few years after meeting his wife, they decided to start Moonlit Moor Games together. They look forward to designing and publishing a variety of game types, and someday working with other designers to bring their projects to life as well.
John Noce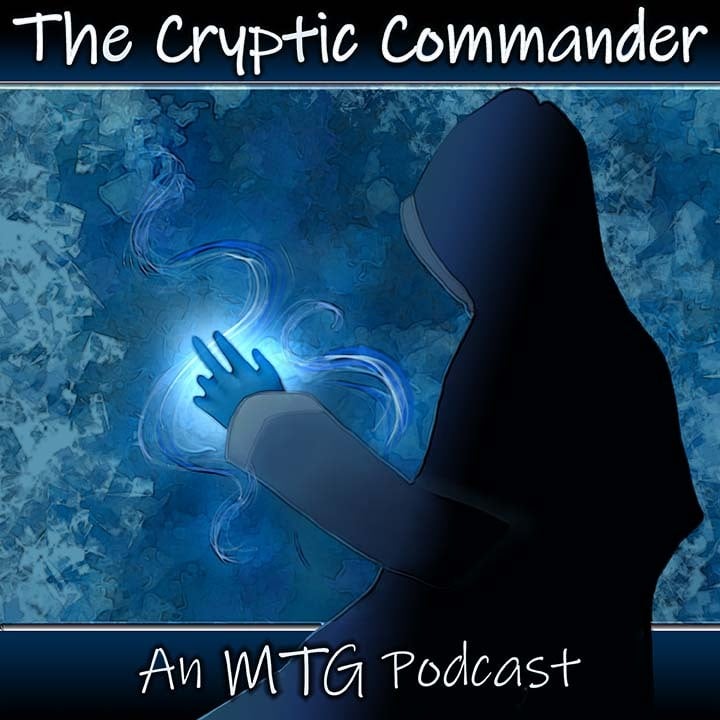 The Cryptic Commander Podcast--An MTG podcast that stands by the mission statement that Magic the Gathering is best with a communal experience, and a big part of that is when it's stemmed from knowledge. Getting assistance where needed makes it far more enjoyable. Hosted by John Noce(creator} Mtg Peddler, Onnik Islikaplan, and Slothy MTG. Join them each week as they discuss a myriad of topics including the top decks in the meta in each format, card of the week, movers and shakers where they discuss market value shifts, along with special guests . A new segment called beginers corner. The podcast can be found on itunes, iheart, spotify additionally anywhere you get your podcasts and can be heard in every country.