Orccon 2023 Guests
Gillian Fraser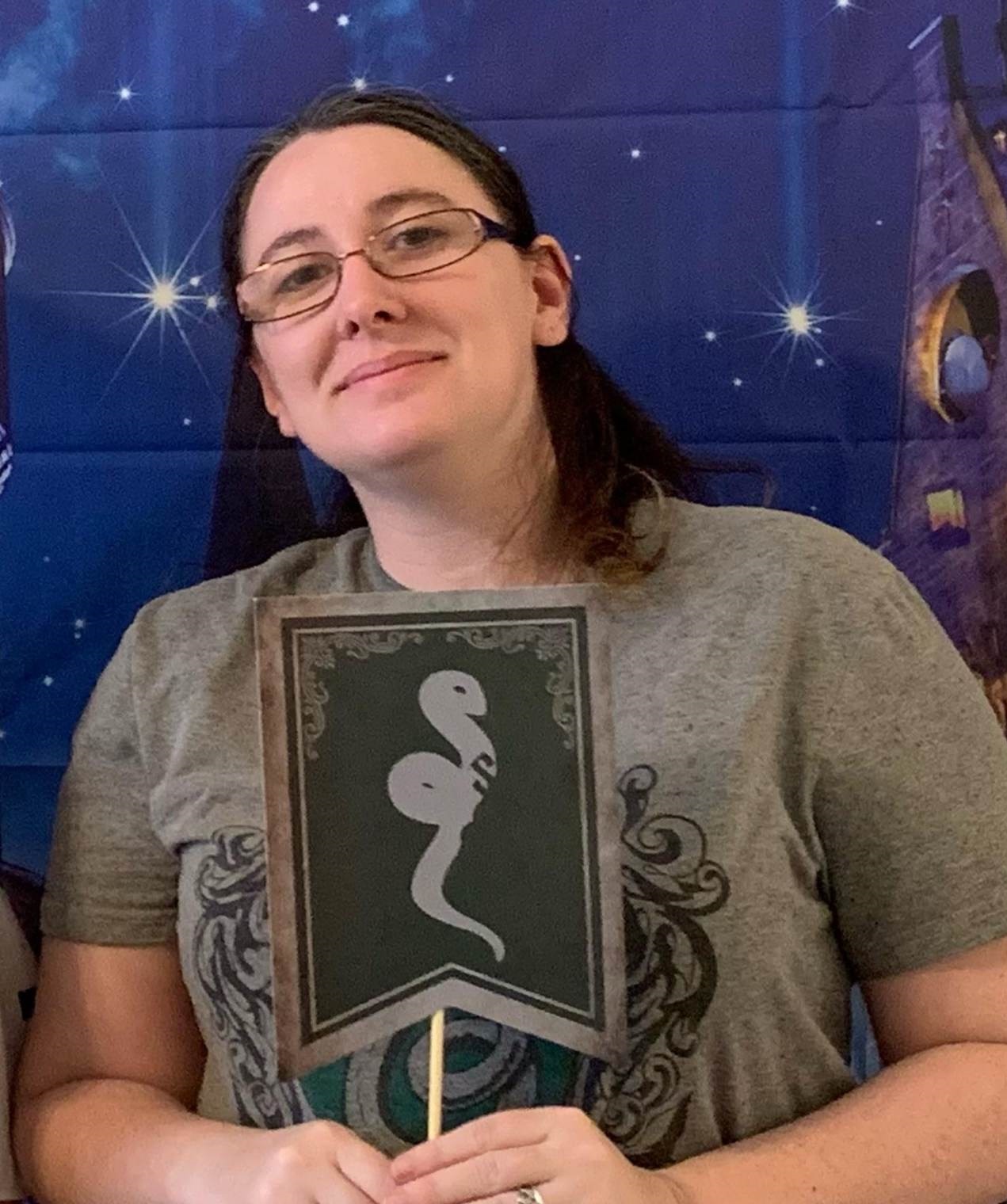 Gillian Fraser is an experienced RPG Designer and Game Master. She has worked on supplements for Pathfinder, including Wicked Fantasy, and standalone Indie games, such as Wield. Gillian also runs an 8 year-old Art RPG for thousands of players. After placing in every other position on the podium, she was crowned the Iron GM at Gencon 2019. Recently she has taken pen to paper in the world of Urban Fantasy, under the name Aynsley Fraser. Moonburn is her first endeavor into the world of non-RPG writing, and there is still more to come.
Michael Mirth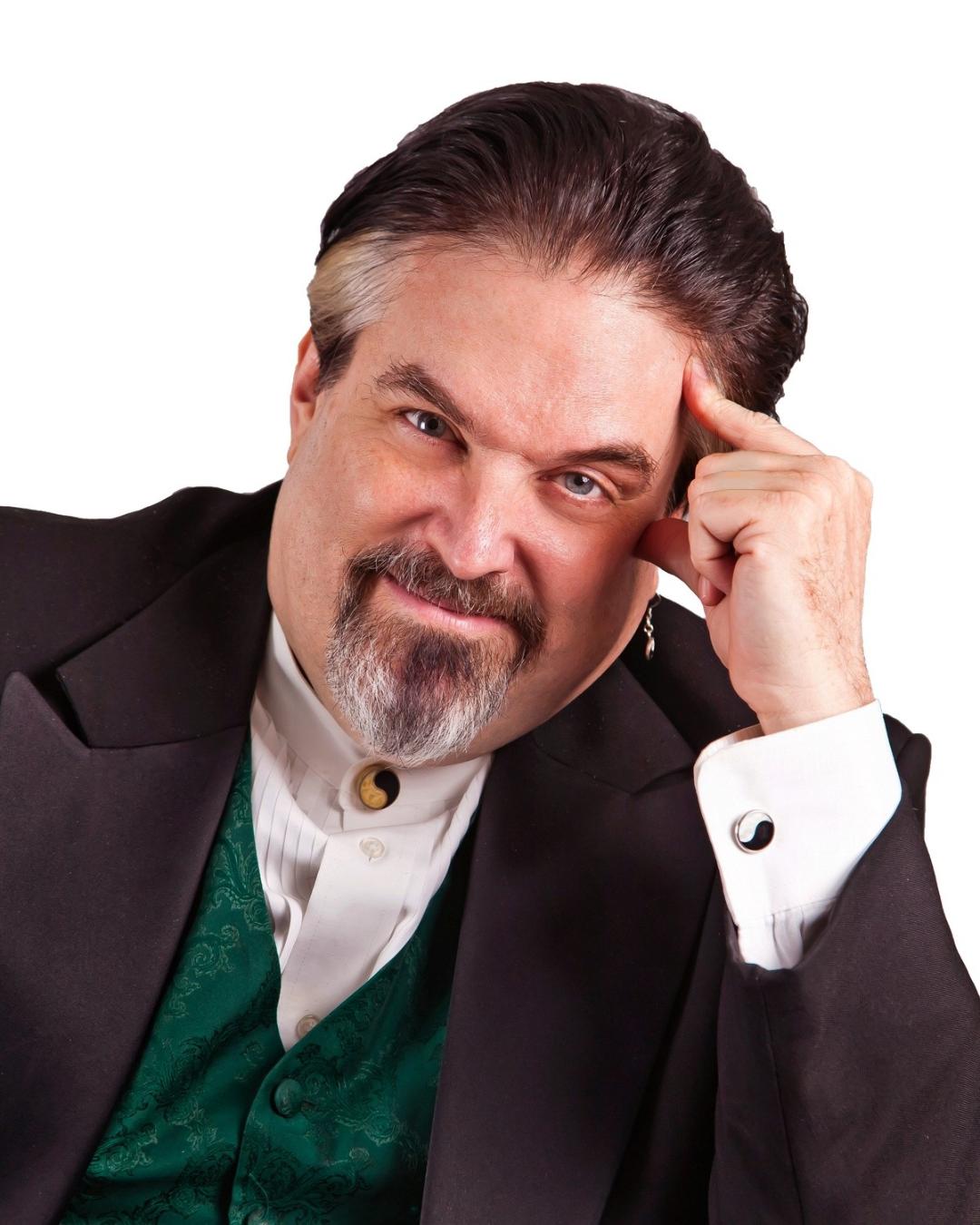 *Real-Life Wizard to Appear Live at Orccon 2023* Michael Mirth brings his enchanting Magic And Comedy to Strategicon: Not just a regular at Hollywood's famous Magic Castle, Mirth has had feature performances at Gencon, Dragoncon and The Gathering of Friends. Mirth has opened for such diverse acts as Leon Redbone and Insane Clown Posse. "My face hurts, I laughed so hard" ~Daniel and Heather Pritchet Look for Michael's performances at Orccon Saturday and Sunday night.
Jonathan Albin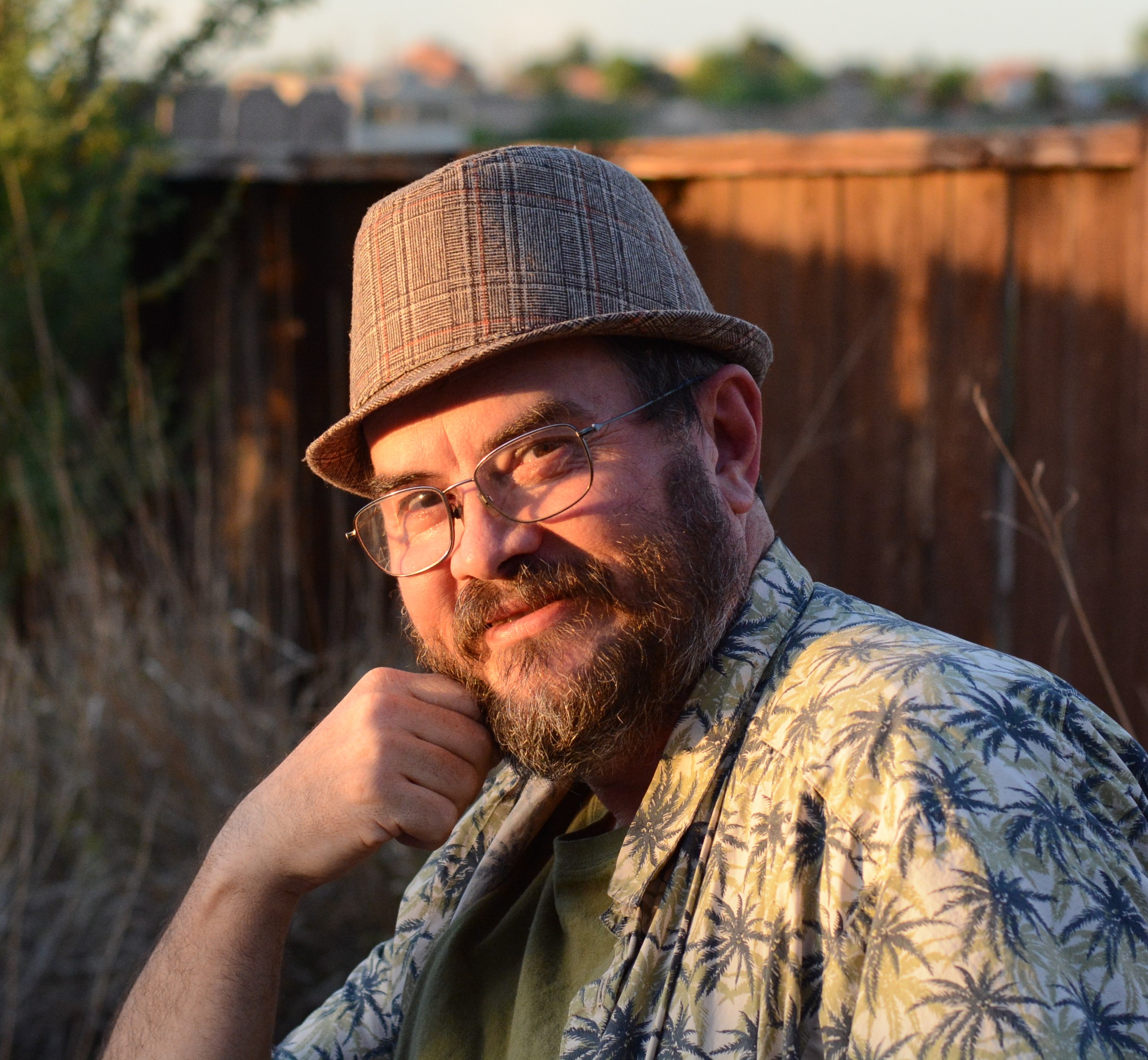 Jonathan Albin is no stranger to Strategicon events, and OrcCon is the triumphal return one of the most well-connected people in the games industry you've probably never heard of.
A lifetime storyteller, Jonathan began as an inaugural dungeon master for the granddaddy of all RPGs at age eleven, in 1973. Though he continues today, 50 years later, still in that capacity, in the 1990s, he emerged in the convention scene introducing a hybrid game system that could accommodate literally dozens of players in a shared experience called Parallels. By the end of a seven year run, the events drew upwards of 40 players per session.
From 2000 to 2005, Jonathan worked in the game business professionally as the Director of Marketing for GAMA, the Game Manufacturers Association, growing both the Origins Game Fair and Expo, and the trade organizations flagship, the GAMA Trade Show, to unrivaled heights.
2007-2014, Albin took on a very different mantle, as the Retailer Relations Liaison for Konami Digital Entertainment Inc., shepherding all games retailers in the US and Canada for the Yu-Gi-Oh! TCG. During this period, Jonathan was heralded as the Best Connected Man in the games business, as every Manufacturer had him in their rolodex, and every retailer, it is said, had him on 'speed dial'.
2014-2022, Mr. Albin withdrew from the fast pace of the games business, and became a writer, pumping out an impressive 300 books as a ghostwriter in just eight years. Additionally, Jonathan has written three games dedicated to the industry, and six fiction works, all available on Amazon, and for a limited time, here at the event.
"Your Life. Your Game. Your Move" describes how tabletop games impact life, and how one can improve any facet of one's life through game play.
"Top of Your Game" is a tutorial, defining how approaching virtually any challenge from a player perspective provides an edge and advantage in resolving them.
Finally, "Counter Measures" addresses the challenges that game store owners face in the shifting economy of online retail and hyper-developing communities within the game community as a whole.
This year, both Parallels and creator Jonathan Albin is back. Running a full docket of game sessions, Jonathan Albin is now the Director of Marketing for Game Codex and Sales Director and talent scout for World of Game Design, a relative newcomer to the publishing, fulfillment, and Retailer Support organization. Be sure to check out the Scheduled Events section, for the times and events where you can sit at the Game Master's table, and perhaps some of the shine will rub off!