Gamex 2022 Special Events
2022 Catan National Championship Qualifier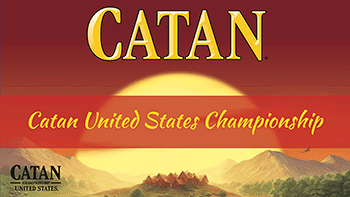 Three games each qualifier on Friday and Saturday with a two game finals on Sunday. The top 8 players from each qualifier will advance to the Finals on Sunday. Final winner will get and invitation to the Catan United States Championship (CUSC) at the Origins Game Fair in Columbus, Ohio.
Power Grid World Tour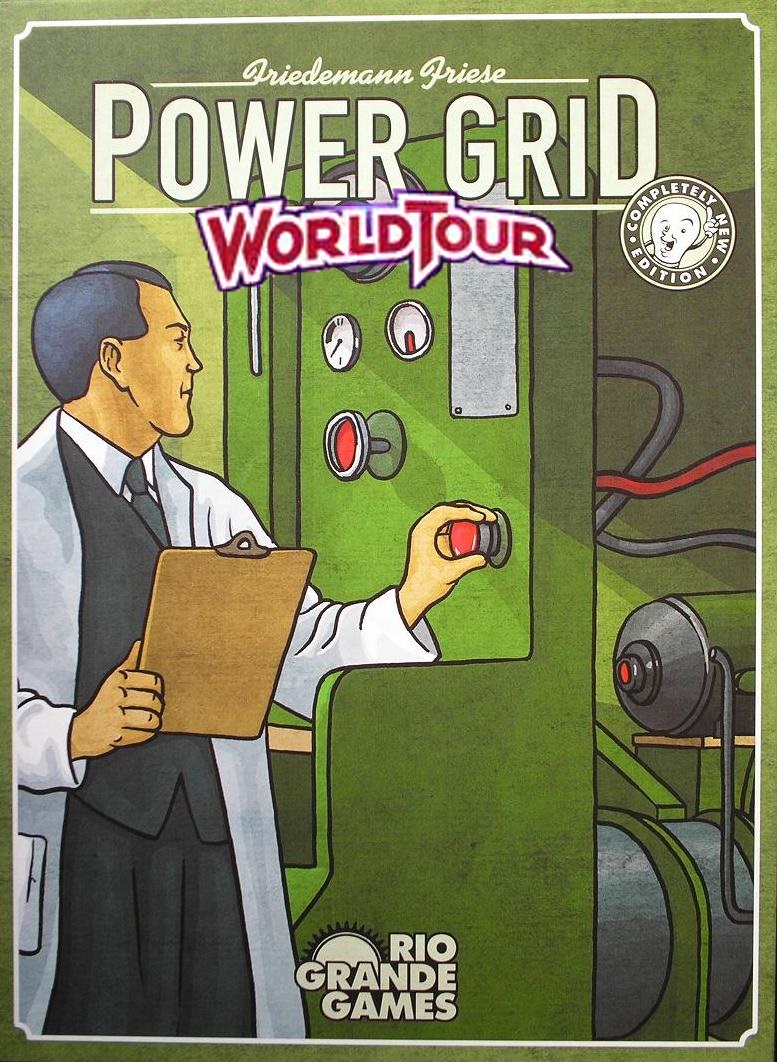 The Annual Power Grid World Tour starts with Orccon 2022. Four days. Four maps. And in the end, one World Tour Champion. Come test your Power Grid skills against the best players at Strategicon. Initial destinations are India, Australia, Central Europe, and Benelux.
Artemis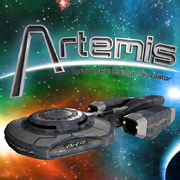 Artemis returns! Everyone's favorite real-time spaceship bridge simulator is back for multiple sessions over the weekend.